Chapter 7: Possible solution?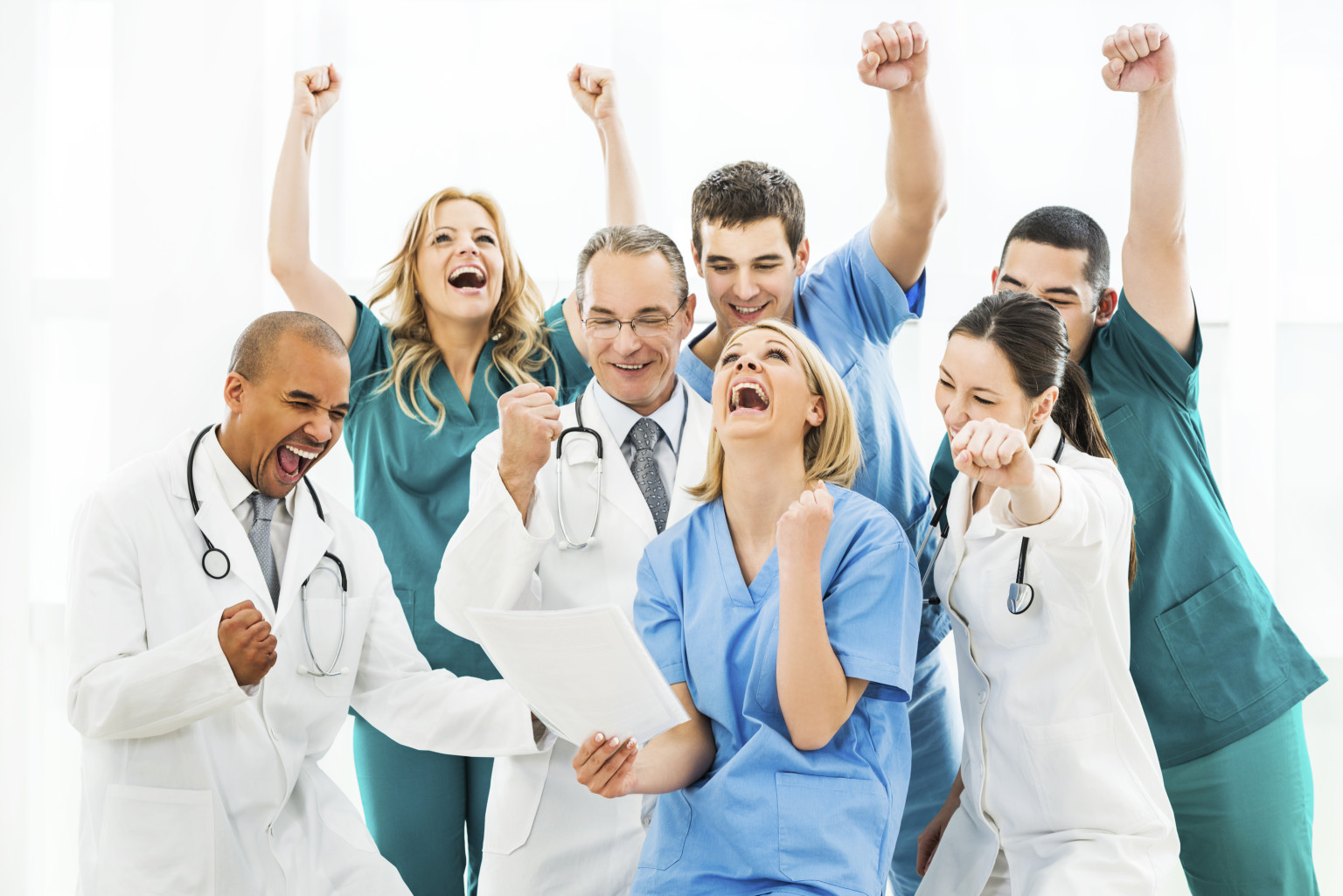 Every day 17 people die because they are unable to receive an organ transplant. In the diagram on your right, it shows just how big the gap is between people who are in the waiting list, people who are getting transplant, and donors. Everyone including the government and health services are constantly finding ways to deal with this matter. In this article "
Stop families from overriding donor consent
" talks about one way health services are trying to help fill in that gap.
This article can either open your eyes and think of this as a great way of filling in the gap or this can disgust you because of how outrageous this idea is. In our society, we try to honor and respect our dead ones. So what happen when our dead ones wish was to donate their organs? Do you want to respect them by not having their body touch or do you respect them by honoring their wishes? In this article the National Health Service Blood and Transplant wants to prevent families from overriding the consent of people who wishes to have their organ donated when they pass away.
"The aims of the strategy are to:
Improve consent rates from relatives to above 80% (currently 57%) in all cases (families are asked to give consent whether their relatives has signed the organ donor register or not)
Bring the deceased donor rate up to 26 per million of the population (currently 19 pmp)
Increase the number of patients recieveing a transplant to 74 per million of the population (currently 49pmp) "

This article is really engaging and really easy to read. It was also very information and they also have a section for "serious debate" where they mention if there should be a system like Singapore. In Singapore, people who are register gets higher priority on the waiting list if they ever need a transplant. Finding ways to lessen the gap between people on the waiting list and enlisted donor has been a huge problem world wide. As the year goes by, the waiting list goes up but the amount of donor remain slightly steady but goes up only minimal. What do you guys think? Should they be able to stop families from overriding donor consent?
Reference:
http://www.bbc.co.uk/news/health-23260057